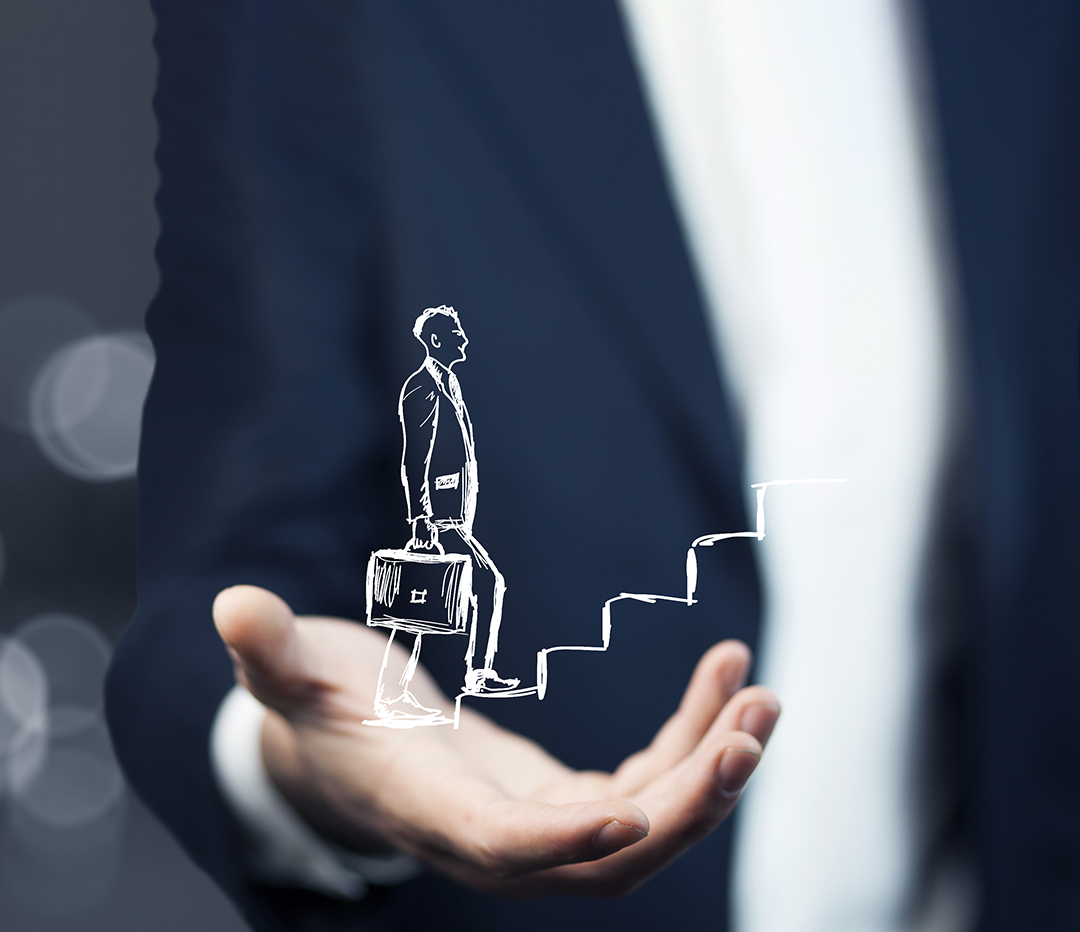 Word Press Developer
JOB DETAILS:
Job title: Word Press Developer
Reports to: Manager IT & Infrastructure
Division: IT
Qualification: Bachelor in Computer Science, Software Engineering or equivalent
Experience: Minimum 02 years as WordPress Developer or in a similar role
Gender: Male
Age: 24~28 Years
Job Location: Sazgar Car Assembly Plant, Sunder Road, Raiwind – Lahore.
Salary Range: Rs. ~
Perks (e.g. Car, Fuel Allowance etc.)
JOB PURPOSE:
You will be responsible for designing, developing, and maintaining WordPress based websites. You will collaborate with cross-functional teams, including designers, content creators to create visually appealing and highly functional websites that meet our company needs. The ideal candidate will have a strong understanding of WordPress architecture, themes, plugins and customization along with proficiency with front end development technologies. Your expertise will play a vital role in driving the success of our projects and delivering exceptional results.
BRIEF JOB DESCRIPTION:
• Develop and customize WordPress themes and templates based on client specifications and design requirements.
• Write clean, well-organized HTML, CSS, and JavaScript code to create visually appealing and user-friendly interfaces.
• Develop custom plugins and modules as needed to meet specific project requirements.
• Implement responsive design principles to ensure websites are optimized for various devices and screen sizes.
• Ensure cross-browser compatibility and consistent user experiences across different browsers and devices.
• Optimize website performance for improved loading speed and user engagement.
• Implement security measures to safeguard websites against potential threats and vulnerabilities.
• Integrate third-party plugins and APIs to enhance website functionality.
• Work with project managers and cross-functional teams to ensure timely and efficient project delivery.
• Communicate effectively with team members and clients, providing project updates and addressing any concerns.
• Debug and troubleshoot all related issues.
• Stay up-to-date with the latest tools, technologies, and techniques to enhance development efficiency.
• Any other task assigned by the management from time to time.
REQUIREMENTS:
BS Computer Science, Software Engineering or equivalent from HEC recognized institution
At least 02-Years of work experience as a WordPress Developer or in a similar role
Strong proficiency in WordPress architecture, theming, and plugin development.
Proficiency in HTML5, CSS3, JavaScrip and JQuery.
Experience with responsive and mobile-first web development techniques.
Familiarity with version control systems such as Git.
Solid understanding of web performance optimization and SEO principles.
Good knowledge of PHP and MySQL.
Experience with popular WordPress frameworks and page builders (e.g Divi, Elementor).
Familiarity with CSS preprocessors (e.g Sass, LESS).
Knowledge of website security best practices.
Familiarity with UI/UX design principles.
Understanding of server administration and hosting environments.
Ability to work independently as well as collaboratively in a team environment.
Strong problem solving skills and attention to details.
Excellent communication and interpersonal skills.