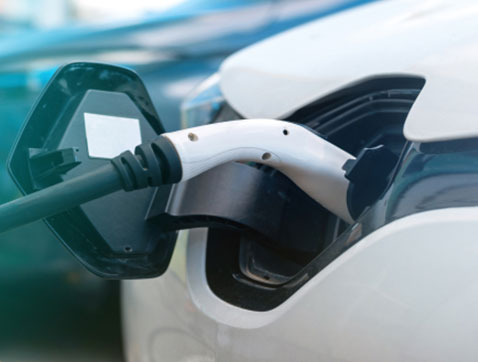 NEW ENERGY, RESPONSIBILITY
GWM adheres to its corporate social responsibility and adheres to its commitments. This includes user focus and service focus. Good employment relations and excellent work environment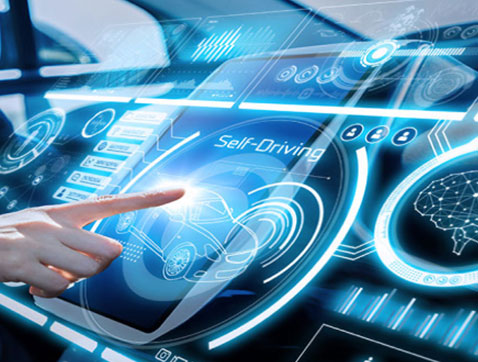 We are constantly improving our technical performance and improving our products. open to new technologies new tools and new ideas to create new experiences based on these as well as promoting and supporting technological innovation in all forms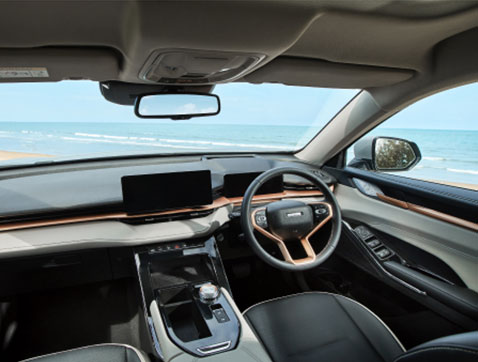 A NEW EXPERIENCE WITHOUT BOUNDARIES
We refuse to adhere to conservative ideas and stand up for new ideas. always without boundaries

SAZGAR, established in 1991, began as a manufacturer of home appliances and tractor rims. In 2004, the brand entered the three-wheel market and swiftly became Pakistan's leading player, exporting to over 25 countries, including Japan. 
In 2018, SAZGAR made a significant move into the passenger car market by introducing the globally acclaimed GWM-HAVAL brand. Demonstrating its commitment to growth and excellence, SAZGAR invested in a state-of-the-art factory with an impressive annual production capacity of 24,000 vehicles.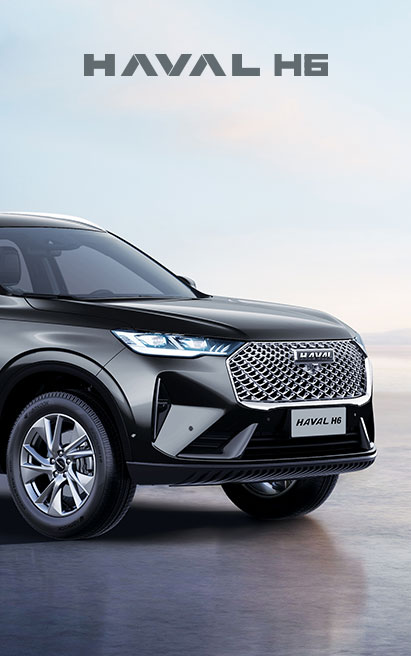 HAVAL, GWM's Intelligent SUV brand, reigns as China's top-selling SUV for 11 years with over 7 million units sold globally. It leads the Chinese brand export rankings in 30+ countries across the world.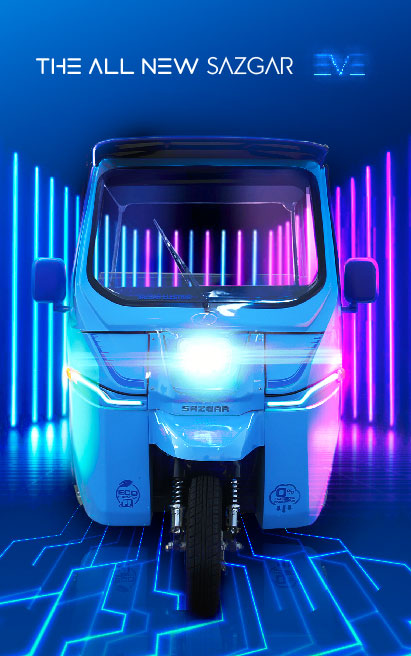 2022 Sazgar eVe: A lucrative, zero-emission three-whetteler, redefining comfort, speed, and sustainability.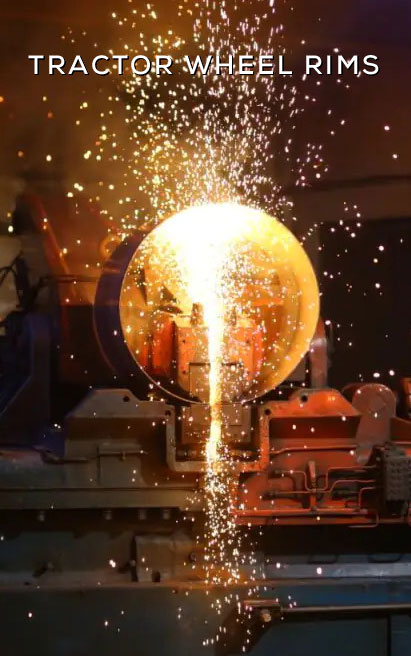 Sazgar produces durable, precision-engineered tractor rims with corrosion resistance. Their wide range of sizes ensures compatibility,
GWM's global and future-oriented technology brands – GWM LEMON, GWM TANK and COFFEE INTELLIGENT cover the innovation technology value system of the whole automotive industry chain of R&D, design and production.
Lemon Platform
Tank Platform
Coffee OS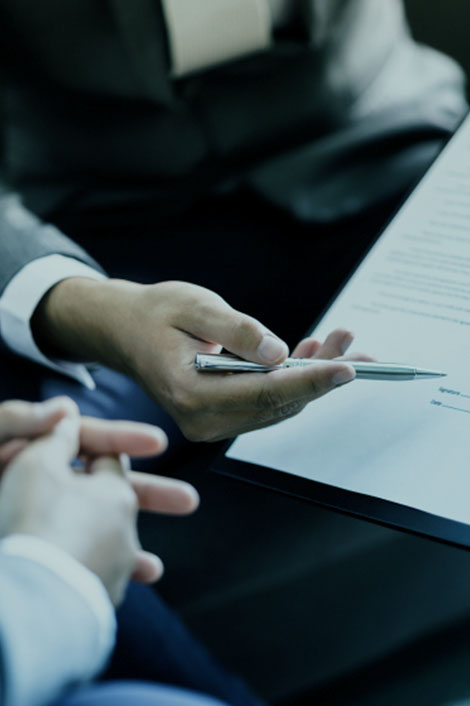 USER CONCEPT
Constantly focusing on the user's voice to create a new user experience.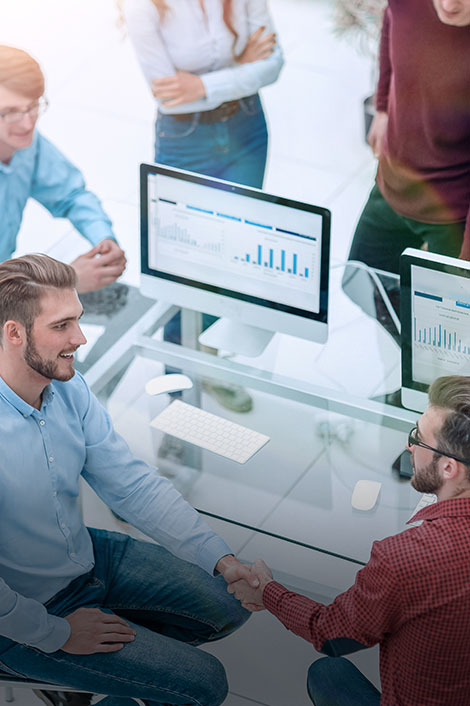 USER COMMUNITY
users and fans Being able to connect and communicate with the GWM brand shows that every user and every need has an effect and is part of our business decisions.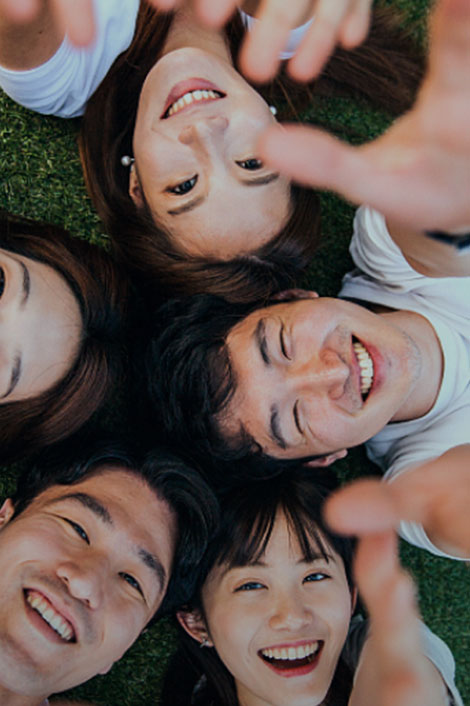 OUR USERS
Users are passionate about life and eager to realize their worth. love city life and truly young people in the new era

SAZGAR made history on November 17, 2022, by unveiling Pakistan's First Locally Assembled Hybrid Electric Vehicle. This groundbreaking achievement showcased SAZGAR's commitment to sustainable transportation.The event marked a turning point for Pakistan's automotive industry.