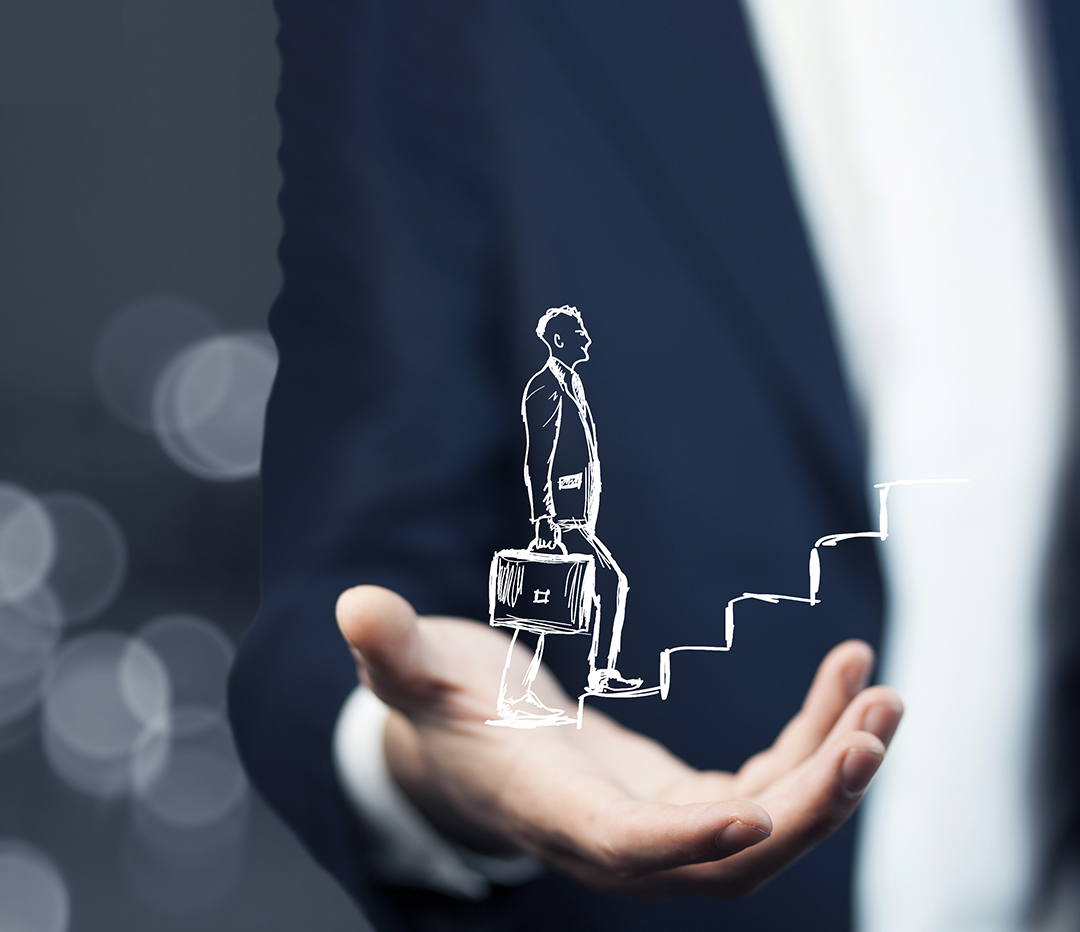 Manager IT & Infrastructure
JOB DETAILS:
Job title: Manager IT & Infrastructure
Reports to: Executive Director IT
Division: IT
Qualification: At least Bachelor in Computer Science, with strong understanding of related Software and Technologies.
Experience:
i) Minimum 05 years of related work experience, preferably in Automobile/Manufacturing industry.
ii) Strong grip on .Net framework, Asp.Net, and JavaScript and methodologies, Mail Server, IT Project Management, Software Development Lifecycle
Gender: Male
Age: 32-38
Job Location: Sazgar Car Assembly Plant, Sunder Road, Raiwind – Lahore.
Salary Range: Will be discussed during the interview stage
Perks: Will be discussed during the interview stage
JOB PURPOSE:
This role is mainly responsible for overseeing the development and management of in-house IT Applications which includes analyzing and implementing robust integrations with other enterprise systems in use at SAZGAR. Furthermore, the candidate is expected to assist in process and application reviews and improvement exercises. Experience in the development and implementation of application frameworks for different technologies in use at SAZGAR is expected. He must also propose innovative tools, frameworks, automation, and processes that are used by the EDS team for analytics and development.

This role empowers SAZGAR IT to deliver solutions based on the documented requirements. Furthermore, it adds value to the solutions currently in place by planning migrations and upgrades.
BRIEF JOB DESCRIPTION:
Business / Operating Results:
• Engage with IT partners to understand needs, propose features, and develop new applications.
• Lead the design and maintenance of Microsoft .Net applications. Suggest innovative tools, frameworks, and automation for development.
• Development, management, and quality assurance of custom IT Applications, analyzing and implementing robust integrations with other systems in use at SAZGAR.
Customer Satisfaction:
• Ensure project milestones and goals are met within approved budgets.
• Collaborate with IT Business Partners to create stakeholder roadmaps and achieve timely milestones.
• Resolve application issues within agreed timelines, collaborating with internal and external stakeholders as needed.
Trouble Shooting and Support:
• Proficiency in troubleshooting application issues and debugging a large codebase.
• Investigating and using new technologies where relevant.
Training and Development:
• Achieve and attain in-depth knowledge of leading technology stacks with proficiency in known platforms, third-party APIs, modern application architecture, and industry trends.
• Ensure compliance with best coding & development practices.
Documentation and Reports:
• Providing written knowledge transfer material.
• Providing technical documents for project development.
Any other task assigned by the management from time to time
REQUIREMENTS:
i. BS Computer Science from HEC recognized institution.
ii. At least 05-Years of work experience with at-least 3-years as Manager IT in a reputable organization.
iii. Understanding of technology frameworks and methodologies.
iv. Management of Mail-Server.
v. IT Project Management.
vi. Software development lifecycle & Quality assurance.
vii. Stakeholder management.
viii. Understanding of legal and regulatory affairs w.r.t audit and compliance.
ix. IT Governance frameworks and industry best practices.
x. Data engineering.
xi. Understanding of budget preparation and utilization.
xii. Firewall and network management.
xiii. Know how to develop and maintain/improve front-end applications (Bootstrap, JavaScript, Word Press, CSS).
xiv. Knowledge of Framework of .Net, C#, Asp.Net, and JavaScript preferably.
xv. Ability to work under pressure & meet deadlines