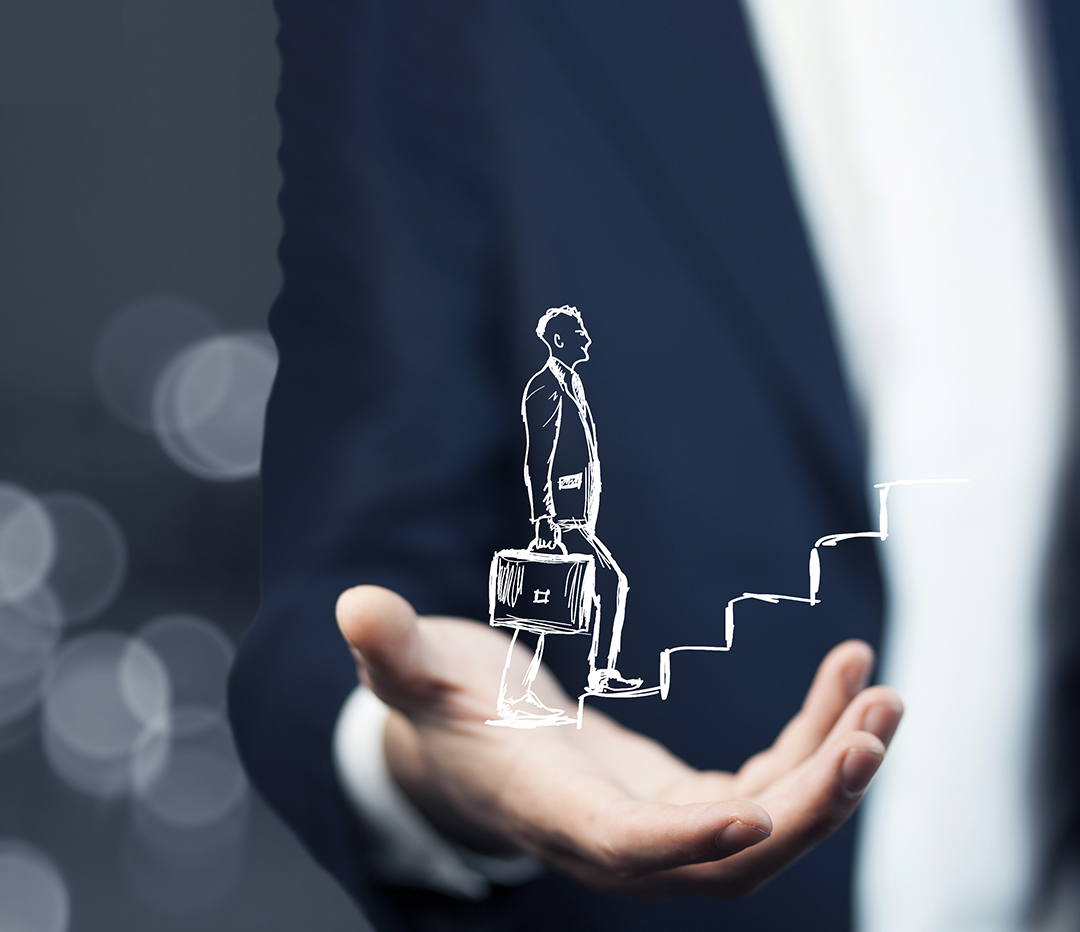 Junior Graphic Designer
JOB DETAILS:
Job title: Junior Graphic Designer
Reports to: Graphic Designer
Division: Marketing
Qualification: At least Diploma in graphics design/multimedia, bachelor will be a plus
Experience: Minimum 2 years of related work experience
Familiarity with design software such as Adobe Illustrator, Photoshop & Premier
Gender: Male
Age: 24~30 Years
Job Location: Sazgar Car Assembly Plant, Sunder Road, Raiwind – Lahore.
Salary Range: Subject to work Experience
Perks (e.g. Car, Fuel Allowance etc.)
BRIEF JOB DESCRIPTION:
• Design and develop visual content
• Create visually appealing graphics, illustrations, and layouts for both digital and print media.
• Collaborate with the marketing team to conceptualize and execute design elements that align with brand guidelines.
• Keep abreast of industry trends, design techniques, and emerging technologies to continuously improve design.

REQUIREMENTS:
Familiarity with design software; Adobe illustrator, Adobe Photoshop and Adobe Premier.
Ability to work under pressure & meet deadlines
Strong proficiency in WordPress architecture, theming, and plugin development.
Proven graphics designing experience.
At least 2 years of working experience.