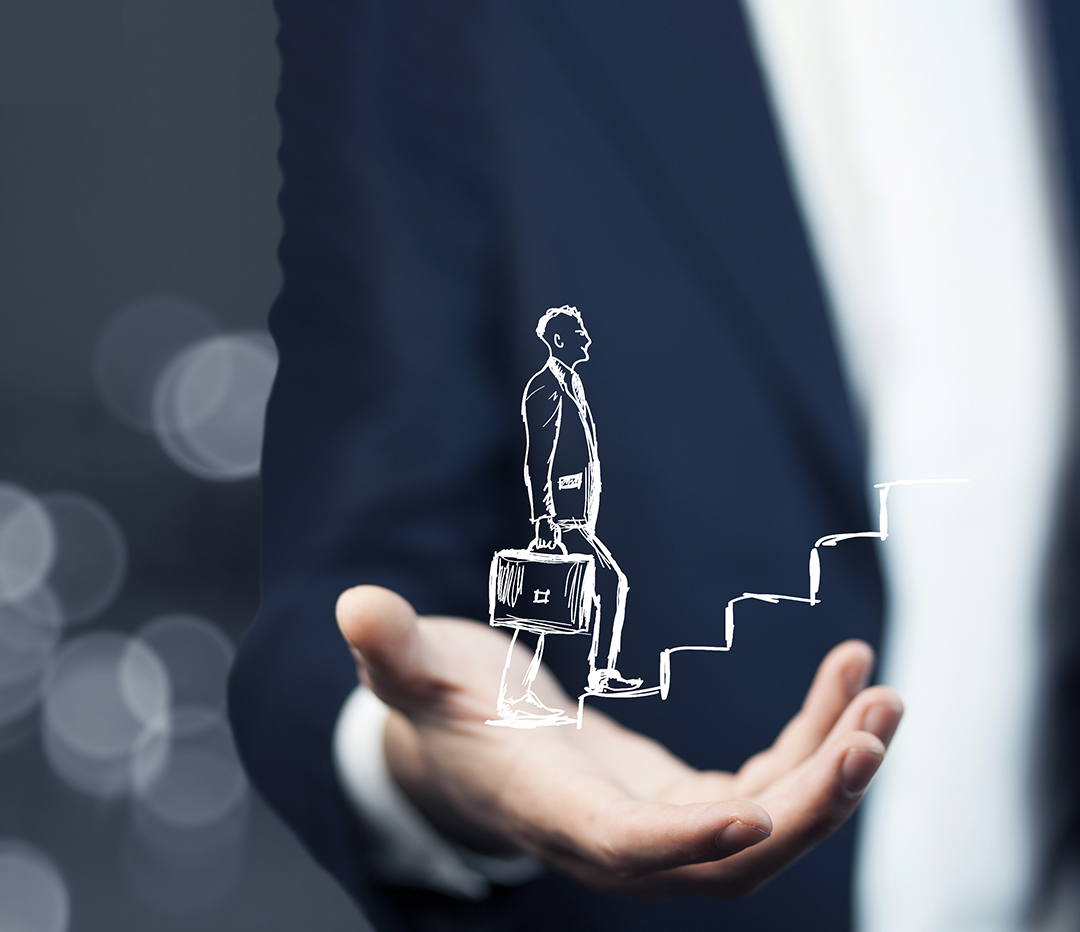 Assistant Manager Spare Parts
JOB DETAILS:
Job title: AssistantManagerSpare Parts
Reports to: Parts Manager
Division: Aftersales
Qualification: Bachelors/ Diploma of Associate Engineer in related field from HEC recognized University/Institute
Experience: At least 03 years of work experience preferably in automotive OEM with a focus on Parts.
Gender: N/A
Age: N/A
Job Location: Sazgar Car Assembly Plant, Sunder Road, Raiwind – Lahore.
Salary Range: Will be discussed during the interview stage
Perks: Will be discussed during the interview stage
JOB PURPOSE:
The job purpose of Assistant Manager Spare Parts involves overseeing and managing the spare parts supplyto the authorized dealerships. This role is crucial in ensuring customer satisfaction and maintaining the reputation of the Brand.
BRIEF JOB DESCRIPTION:
• Proficient in identifying and sourcing car parts across various makes, maintaining a well-organized inventory.
• Adheres to operating and capital budgets for the Parts department, conducting regular reviews and implementing corrective measures when necessary.
• Manages parts inventory levels, ensuring optimal stock while maximizing warehouse space efficiency.
• Cultivates and nurtures relationships with authorized dealership sales representatives, vendors, and parts suppliers.
• Facilitates seamless communication between the department and other Branch divisions, prioritizing customer satisfaction.
• Analyzes sales trends and dealership purchase patterns to formulate effective strategies for expanding parts route sales and overall profitability.
• Utilizes computerized inventory systems to monitor high and low-demand items, optimizing parts storage.
• Trains and evaluates parts employees, upholding productivity standards and aligning with company objectives and policies.
• Skillfully develops strong internal relationships with various departments.
• Demonstrates flexibility in undertaking additional responsibilities as needed, contributing to the optimal performance of authorized dealerships.
REQUIREMENTS:
• At least 03 years of work experience preferably in automotive OEM with a focus on Parts.
• Bachelors/ Diploma of Associate Engineer in related field from HEC recognized University/Institute.
• Strong analytics & process background.
• Proficient in MS Excel &adept in data modeling.
• Preferred expertise in forecasting and regression analysis.
• Desirable skillset includes Budget Management competence.